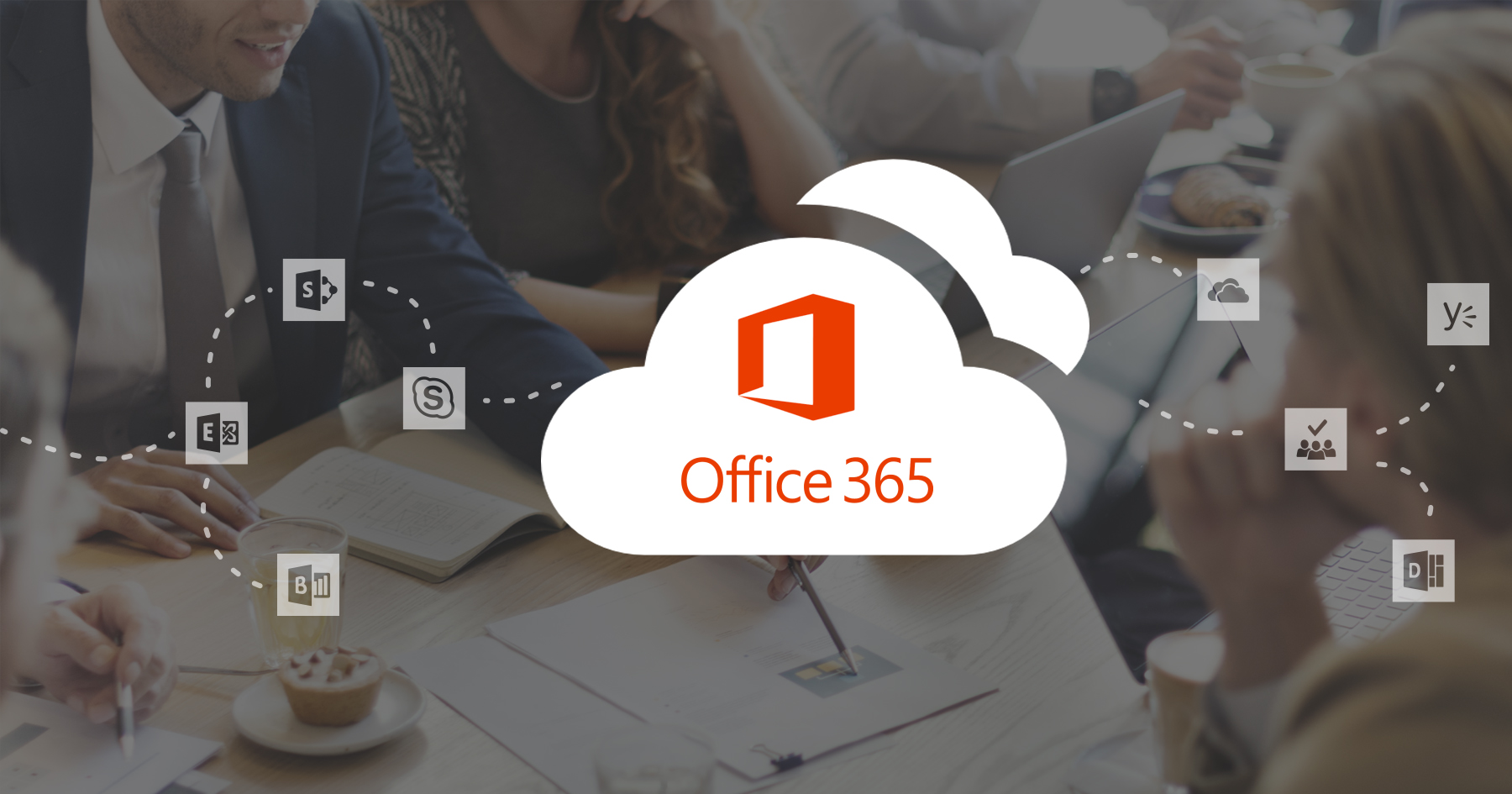 Who is Eligible for the Free Office 365?
If you have a team of volunteers working across borders and they need to connect via smartphones and PCs, then you might want to apply for the free Office 365 modules for nonprofit firms. It's an amazing offer for those charity firms who are finding it difficult to meet their IT and financial obligations that are related to workforce collaboration.
For one to get an advantage of the Microsoft Office 365 free modules, one must first register with the Microsoft Nonprofits Program. Here we're going to examine the eligibility criteria for a low-priced or completely free Office 365. Eligible firms must comply with Microsoft's policy regulations to continue receiving their subsidized suites.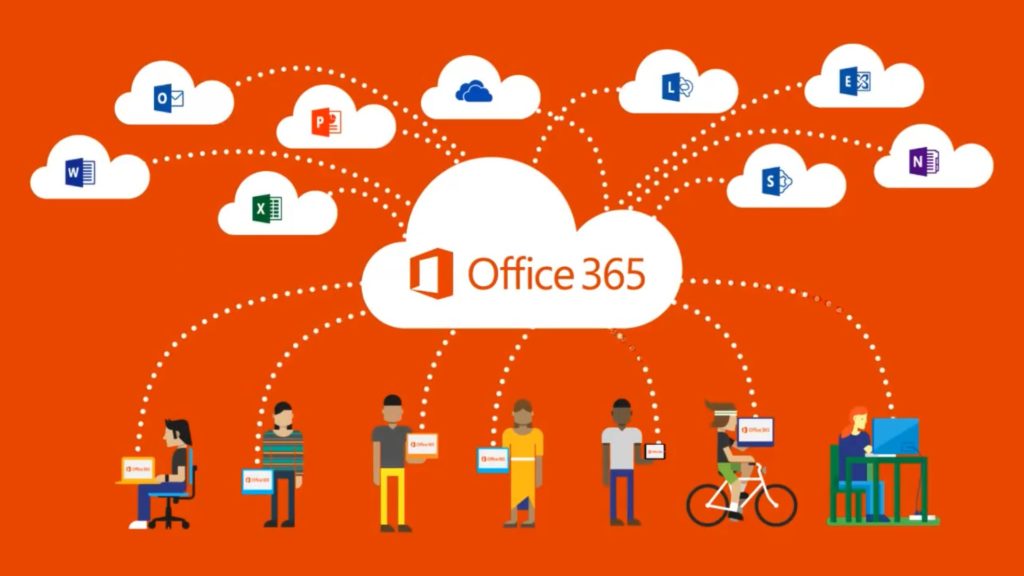 If you are running a firm without an intention of making profits, regardless of size and industry, you can acquire Office 365 (donated or discounted).
So, who qualifies for these fully or partially-subsidized perks?
Depending on your country, your firm must be registered as a nonprofit
Your firm's goals should lead to the prosperity of the local community. That's it should be involved in activities such as:
Rolling out plans to aid the poor in the community needy
Protecting the civil and human rights of the locals
Promotion of environmental conservation
Improving the community's sociocultural welfares
You must not be an educational establishment, a trade corporation or a federal agency.
You are entitled to the packages if you're a religious institution (but you'll only get a discounted option)
If your corporation meets the above criteria you can commence the application process. As LS Intranet, we can help you in this process ensuring that you get the package that suits your nonprofit organization.