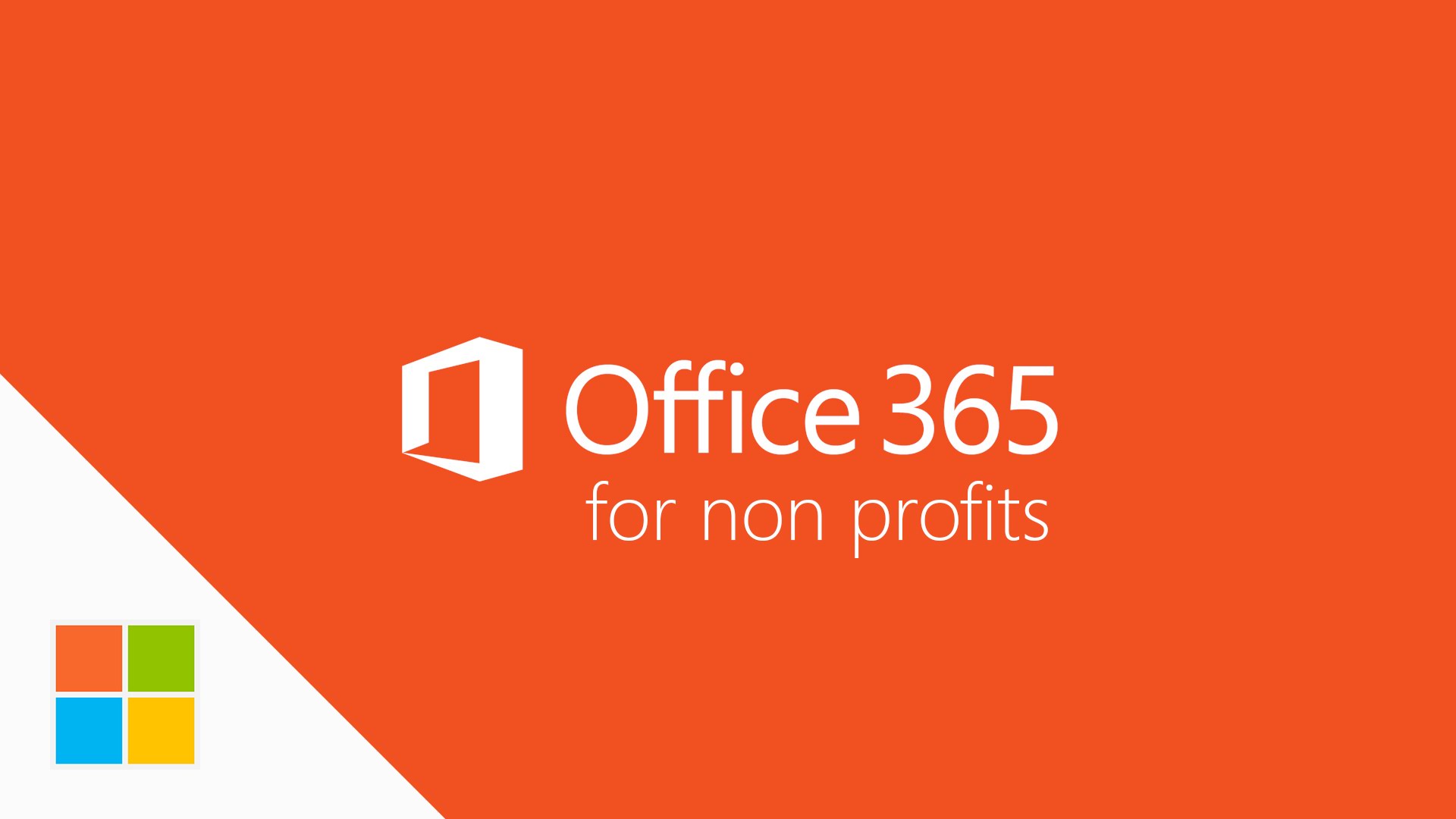 Microsoft Office 365 for Charitable Orgs – Various Perks
Charitable foundations or even crowdfunded firms that are worthy of the Office 365 tailored for firms that promote communities without profit gain can get either donated or discounted modules of Office 365. After perusing over a company documentation, Microsoft proffers a suite that they deem apt for their philanthropic undertakings.
Microsoft goes an extra mile to bat for non-profit organizations by offering several Office Web Apps, document sharing, team cooperation, hosted emails and 24/7 support. Besides that, you are assured of optimum security for your enterprise's information.
Depending on the eligibility status of an altruistic corporation (conscription and technical requirements), organizations can get a donated/discounted Office 365.
The Donated Microsoft Office 365 Suites
Typically, these are the offered options:
• Office 365 Nonprofit Business Essentials
• Office 365 Enterprise E1 for Nonprofits
Neither of these totally subsidized suites accommodates the versatile Microsoft Office that can be installed on PCs or other compatible devices. Often than note, corporations may need to fill this gap by requesting Office 365 via LS Intranet. These modules support up to 300 users but they do not allow seamless integration of Office 365 capabilities on mobile devices.

The Discounted Microsoft Office 365 Suites
For enterprises that are entitled to the discounted perks, they have an upper hand as they can get Office apps not contained in donated suites. This partially-paid perk supports an infinite number of users and contains all Office Apps.
Here are the options:
• Office 365 Small Business Premium for Nonprofits – With this option, users pay $2.00 per user every month
• Office 365 Enterprise E3 for Nonprofits – Here, firms part with $4.50 per user every month
• Office 365 Enterprise E5 for Nonprofits – The option requires organizations to pay $10.00 per user every month
Enterprises can install Office on up to five user devices.
For charitable companies running server-client, the Enterprise modules are ideal as it supports a significant number of users and hosts a raft of features.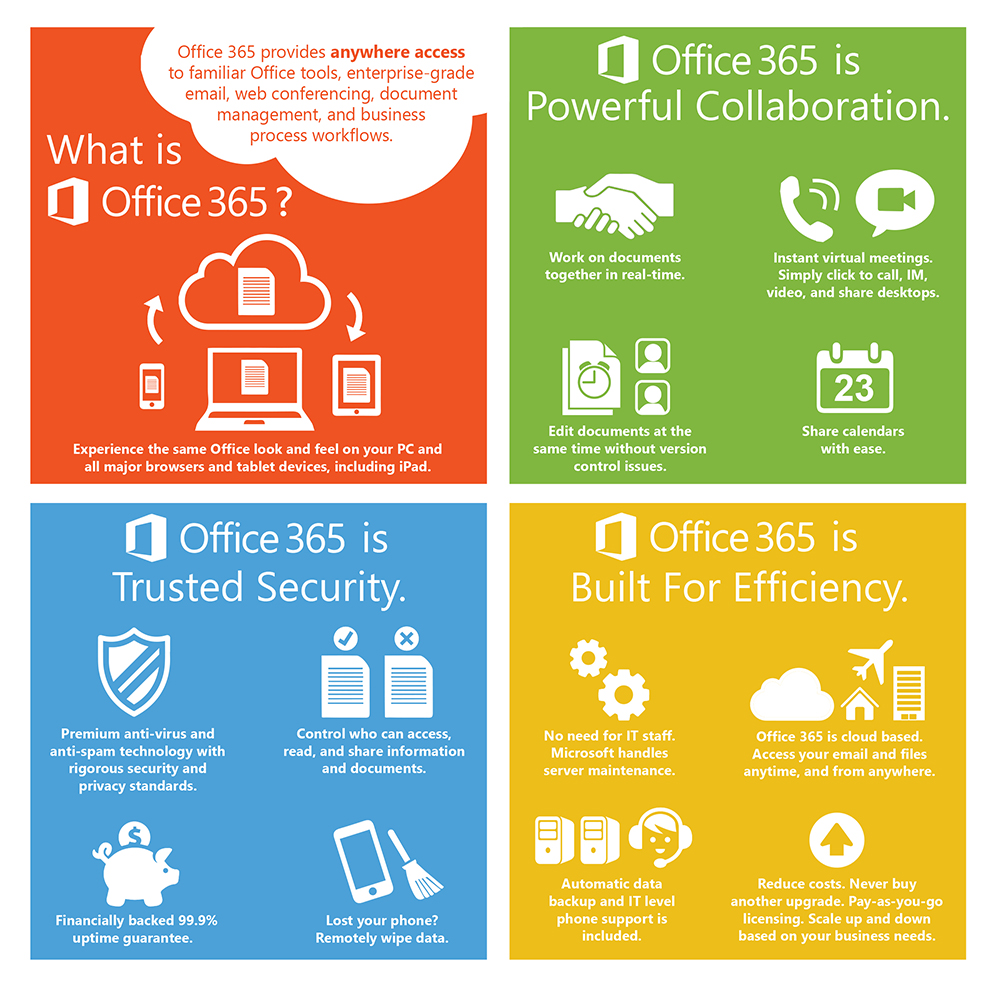 Willing to have private intranet portal for your nonprofit organization?
Keep in mind, that SharePoint intranet can't be used without Microsoft Office 365. Or you will have a highly limited solution.
As you see, nonprofit organizations have great opportunity to buy Microsoft license cheap or take it for free. So, don't hesitate to request LS Intranet demo even if you don't use Office 365 at the moment.
To find out the list of eligible organizations status, read the 2nd part.
Point to Note: You can't install the discounted Office modules on PCs or other devices that already contains Office applications obtained via Volume Licensing.