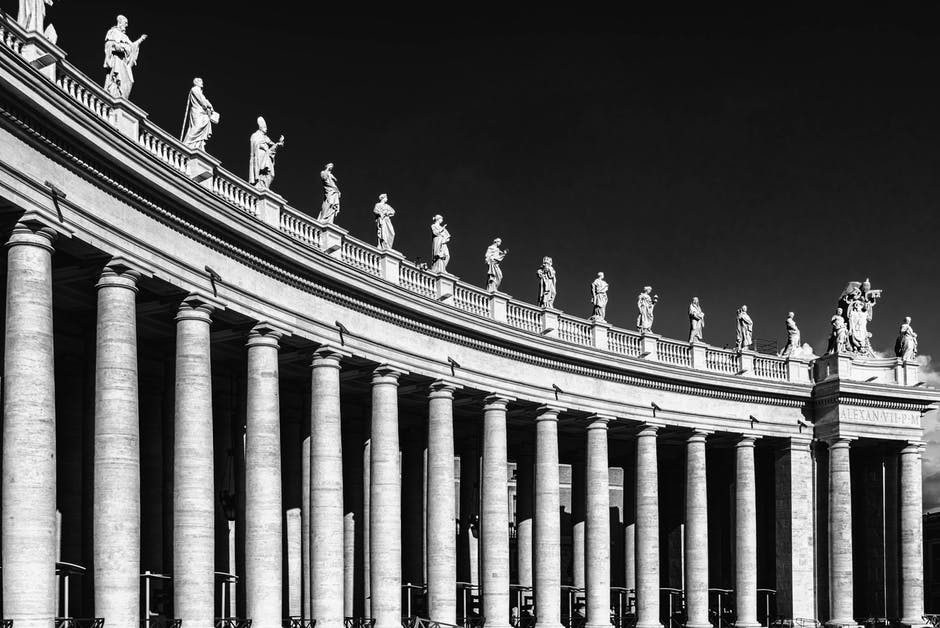 7 Compelling Pillars of Social Intranet Document Management
With tons of data trickling in from every channel, enterprises need efficient data management systems now than ever. Workplace collaboration tools such as the social intranet are changing the way organizations control their file systems.
Apart from promoting potent tracking of data sets, business document management is vital in ways discussed below:
1. Powerful Collaboration in the Workplace
We are not just looking for a document repository system that we can use to stash data; we want a system that allows us to share the stored data effortlessly. The intranet document management system promotes collaboration among various teams in an organization by enabling them to share data in real-time.
2. Efficient Time Management
Unlike traditional storage tools, business document management via the intranet enables users to tap into databases, manipulate, retrieve and send data in a matter of minutes. With just a few clicks, one can locate or request the files he requires.
3. Better Organization
With intranet document management system, you'll have a filtering system that allows users to access the right documents quickly. Department-specific files and other sensitive data can be restricted to specific users only.
4. Promotes Creativity and Innovation
Firms thrive well where there is healthy internal competition. Managing documents in an intranet tool allow users to rate, comment and like documents thus pushing teams to produce quality documents that can strengthen productivity.
5. Cost-Effective Training
For managers, ensuring that training webinars, video tutorials, and other training materials reach to several trainees without having to spend time emailing materials to each one of them saves time and money. With a robust intranet document management software, trainees can download materials posted by their trainers and share them with colleagues with just a few clicks. If anyone needs references, in future, they can just locate where the training materials anywhere.
6. Document Version Management
Organizational documents take time to create, and they contain essential information that needs to be referenced and tagged for accessibility. Business document management enables file versioning allowing teams to retrieve specific files easily.
7. Cloud Computing
The intranet document management system allows you to manipulate and share files on the cloud. That means that you can use the data with CRM and data analytic tools from any place. This makes the document system scalable and flexible to handle.
Since most intranet document management are hosted by third-party providers, it means that they can constantly be updated and upgraded to meet the changing business demands. If you want to enjoy the full benefits of the intranet document management system, you must liaise with reputable software providers. LS Intranet offers unique and unprecedented features for managing all your documents in one place. As you look around, you can contact our support if you've any query.