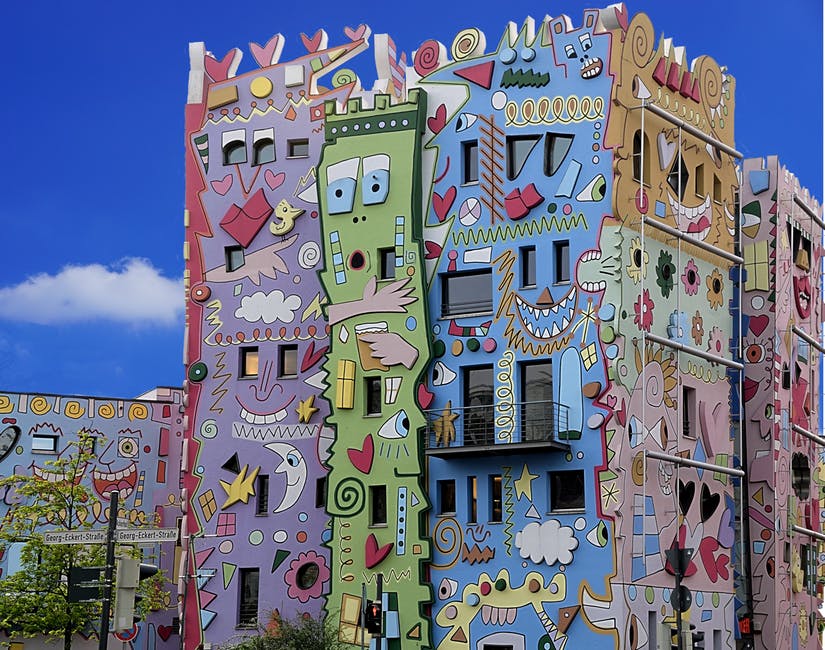 Why We Recommend Leveraging SharePoint Intranet Templates for any Organization
As a way of ensuring that users utilize SharePoint services on the go, Microsoft introduced a series of templates that give admins leeway to creating team and communication sites effortlessly. These Office 365 intranet templates facilitate users with a guiding framework that form the pillar of developing sites. Any modification you make will be reflected when you're building other sites. The best thing is that you can tailor the templates that correspond to your business obligatory responsibilities.
Sharing data via enterprise modular guides, crafting wikis under team sites and developing sites where everyone can publish a report is made easier with Office 365 SharePoint intranet templates. For new users, using the plan can be onerous. We've highlighted some of the reasons why these templates can help foster teamwork and streamline processes between various groups in the workstation.
Robust Unified Structure
With Office 365 intranet template, you can develop sites/subsites that are consistent thus creating an organized system where people can use it without prior training. Once the admin has set up the required policies, the same will be replicated across other sites promoting a unified platform. This kind of versatility lets your team maintain their output wherever they are because they can apportion processes and delegate tasks to new environments quickly.
Office 365 SharePoint Intranet offers a Forthright Deployment Process
The dozens of templates available are anchors for developing robust sites even if you don't have any level of expertise. Users can effortlessly build sites that inherit frameworks, workflows, and customizations from the previous templates. These ready-to-use prebuilt modules can be used in data control, forms designing and monitoring of projects.
Components of the Office 365 SharePoint Intranet Templates
As you begin utilizing the capabilities of these modules, you'll realize that they are five types to choose from:
Collaboration

Publishing

Enterprise

Project and,

Departmental sites
Under collaboration category, admins can develop team, blogging and community subsites. This is where employees get to distribute information, participate in open forums and access valuable content posted on the blog.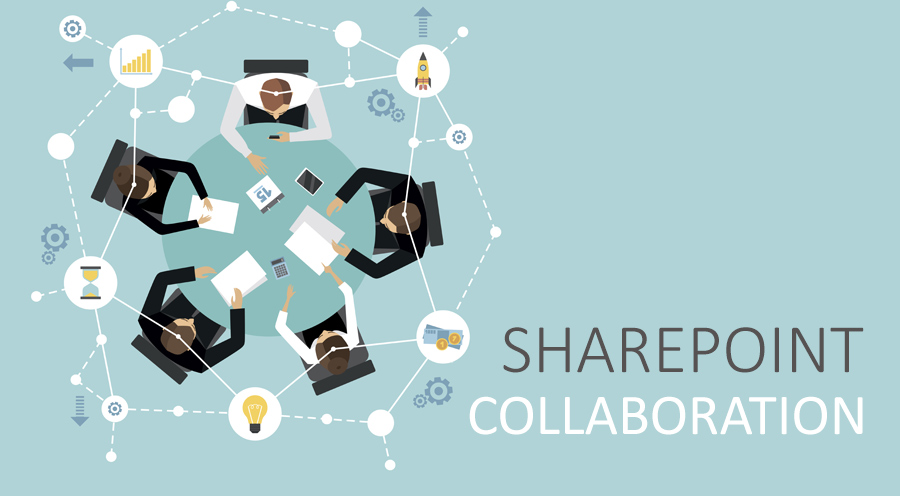 When you want to stockpile files, version them or send operation scorecards to other teams, the enterprise Office 365 SharePoint intranet templates is ideal. With these templates, you can customize search filters to suit your franchise needs.
If you'd want to add extra layers of intranet such as conversation portals and websites, Office 365 SharePoint Intranet publishing template is there for you. Enterprise Wiki enables you to send an incredibly large number of files or news across departments.
While these SharePoint templates are very crucial, they are often generic, and you'll have to do a lot of tweaks to make them apt for your company. You may also want to build other top-level sites and subsites. That is where LS Intranet comes in: we have bonus templates and can do customizations on a whim while keeping in mind the goals of your organization. Let's keep in touch, and we'll help you develop a great intranet system in the shortest time.