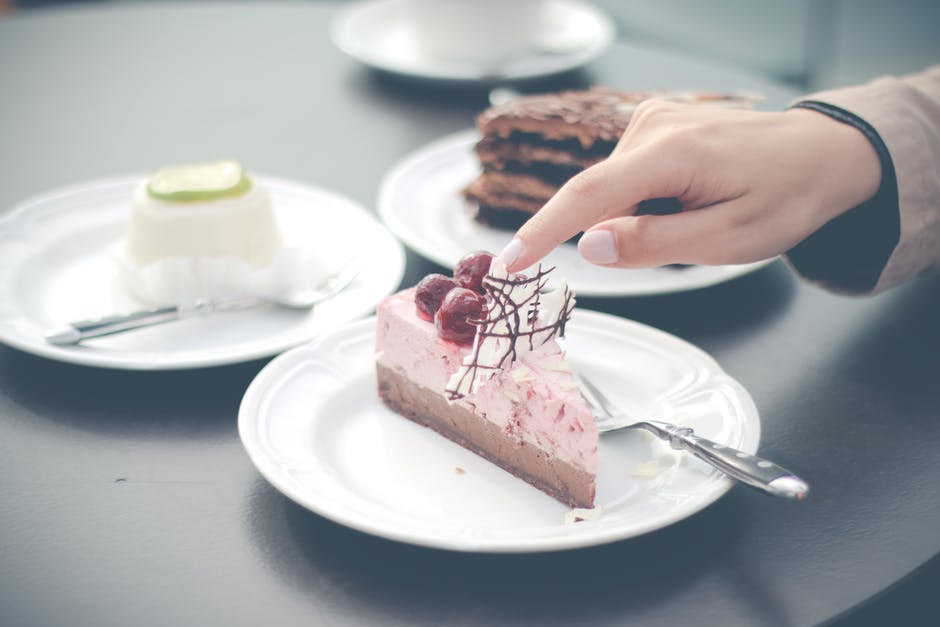 The intranet is a computer-based network devised so that people can easily and efficiently distribute data and information among colleagues Internet facilities. LS Intranet has advantages like it enables users to share diverse kinds of data, transmit files and creates a corporate information repository for all authorized users to access.
It functions using a web server with a single client – the web browser– and the server may be may be arranged on a LAN and can even be connected over a WAN.
Advantages of the Intranet:
Cost Effectiveness
Every business wants to save money and one of the LS intranet's main advantages is that for a low monthly or yearly fee the whole office organization can use the services of the Intranet. You don't have to worry about extra costs for faxing or posting files, just send them using the digital connection.
Digitized Workplace:
In today's dynamic world LS intranet provides an online workplace which connects all your workers, regardless of their location. This advantage of Intranet allows your workers to be kept up-to-date and also it creates a dynamic and unique work environment for your employees.
Easy Information Exchange:
With Intranet, you can send files to you colleagues in the other department with just one click of a button. Files can be uploaded, downloaded, emailed or put on a notice board in a matter of seconds.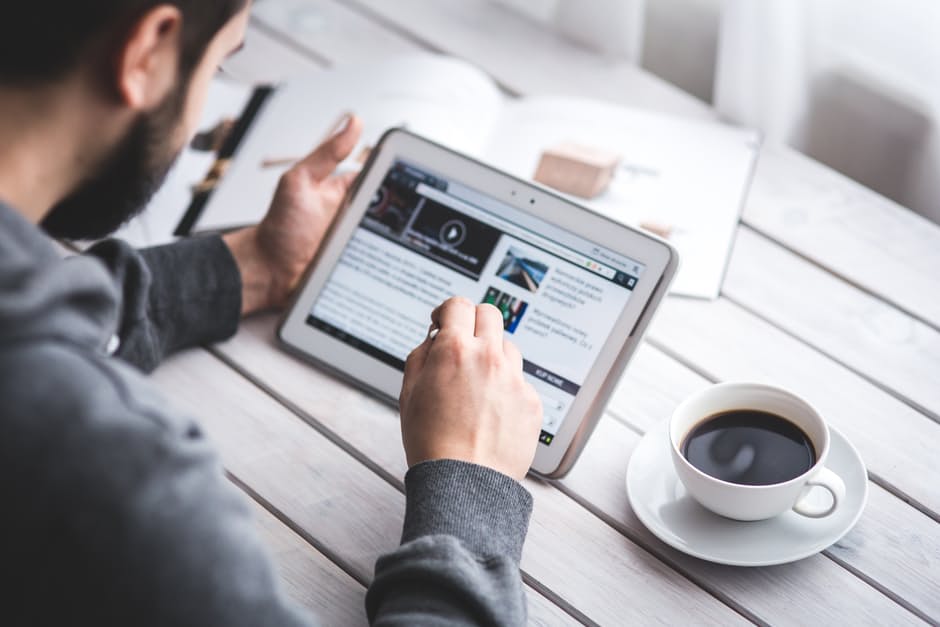 The intranet advantage is that you can even authorize certain people to have access to only certain files so that information remain prices are classified in cases where such organization is needed.
More Productivity:
Another advantage of the intranet is that information is more easily acquirable so your workers can spend more time getting their work done, rather than wasting time searching for files or data they can't seem to find. The productivity of the manager is also increased because then he or she will be able to prioritize analyzing information.
Disadvantages of the Intranet:
Information Security Risk
Although Intranet software does have security settings, this technology is quite susceptible to being hacked or damaged.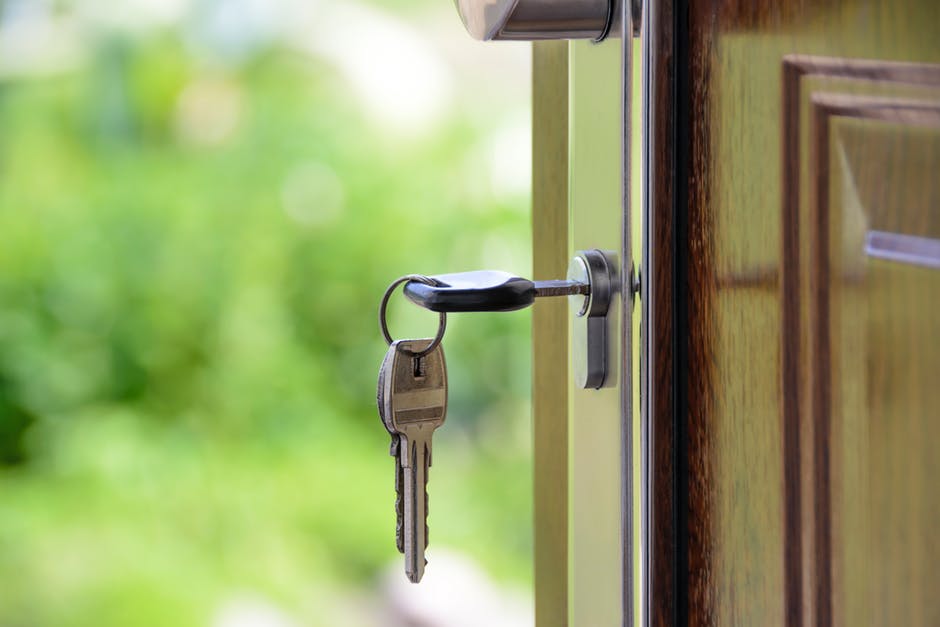 There is a chance that data may be stolen and privacy may be violated. This puts your business and its work at quite a risk.
Less Personal Interaction
With Intranet providing a digitized workplace, there will probably be a decrease in the face-to-face interactions that the workers have since they'll be working mainly on computers. The lack of direct interaction may possibly hinder the cooperation and personal bonds between colleagues.
Change in Work Culture
With the increase in productivity that advantages of intranet bring, it will also bring in more and more customers, queries and tasks. A number of tasks compared to workers available to meet the demand may not be in proportion, which consequently leads to a pile up of work. This will send the business into chaos as they cannot meet the rapid demand.