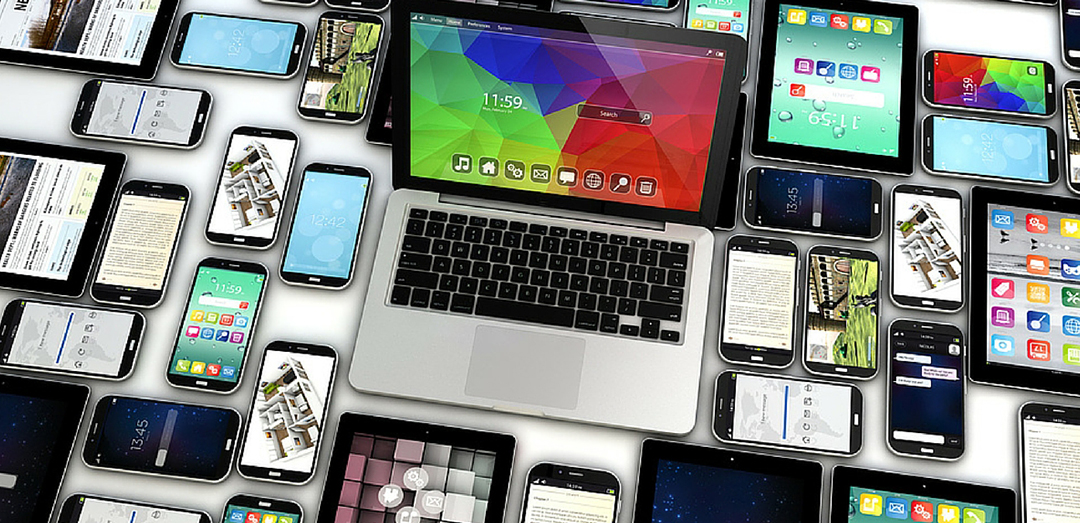 How Many Different Programs are Your Employees Using?
As our workplaces become more and more digital, it's extremely common for people to find themselves using multiple programs throughout the day. Is this something your organization is dealing with?
Do you have employees using various social media accounts throughout the day, and then logging into their project management tools? Next, they go somewhere else to either store or share their files, and then they log into another portal for a conference call?
And when they're trying to find something, or recall a conversation with a colleague, they spend an hour picking through countless email strings?

The Good News is that With the Right Intranet Software, none of this is Necessary
How much time is being wasted, switching from program to program? Searching for files and instructions you need, because you're not exactly sure where you saved them? What about all the login credentials you need to remember for every single platform and program?
One of the many perks of having your own employee intranet is the software and widget capabilities. With your unique and customized sharepoint intranet software, you are able to achieve exactly what your organization needs.
How does Intranet Software Improve Employee Collaboration and Efficiency?
SharePoint Intranets can help improve collaboration in the workplace in many ways, while simultaneously making the work more efficient. When an organization's efficiency increases, the ROI from investing in your own employee intranet becomes tangible.
Software that makes the lives of your employees easier, and removes the necessity of using and remembering various programs, can have a major positive impact in many areas:
Administrative forms and applications: managers and staff members do not have to deal with paper forms, signing, scanning, or emailing anymore. With your customized solution, you'll have pre-populated forms for everything your organization requires and requesting things like vacation time or expense reimbursement will take moments, rather than days.
Project management: your intranet software comes with many functions that give you the power to create online digital workspaces. Teams can work together and collaborate on projects easily. Tasks can be assigned, and deadlines can be monitored.
The document storing and sharing: rather than tying up space and files on your own computer, you can now share files in a drive that's either shared or personal. You won't have to waste time looking for files, as they'll all be in one place. You can easily share files with team members, and work on documents together.
Whether it's a scheduled team meeting or a casual conversation, there's no need to leave your intranet to make these real-time engagements happen. You don't have to pick through strings of emails to find those conversations, and you don't have to shut all your programs down and log into a different portal for the online meeting.
It's hard to find one-packaged software, which will meet all your employees' needs at work. But we have a decision – all-packaged LS SharePoint Intranet solution, which contains all required features and has an intuitive design.